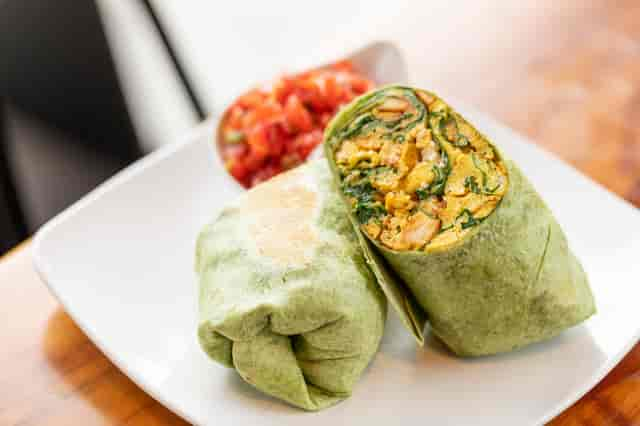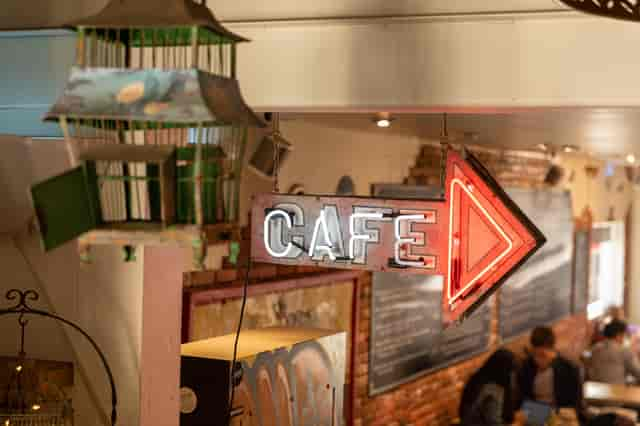 Contact Us
CONTACT US
Questions? Comments? Just want to say hi? We'd love to hear from you!

Please complete our form.
SHOP INQUIRIES
Vendors wishing to submit items for future consideration can email photographs and information to info@homiemb.com. We will respond if we feel your item is a good fit for homie. Please note that unsolicited items sent to us will not be returned.
EMPLOYMENT OPPORTUNITIES
Interested in joining the homie team? Email info@homiemb.com to request an electronic application.
Homie Manhattan Beach
1140 Highland Avenue
Manhattan Beach, CA 90266

Hours
Wednesday - Friday:
8:00 am - 3:00 pm
Saturday - Sunday:
8:00 am - 4:00 pm